Newest  Products

*MRE MEALS*

MRE Meals now in stock!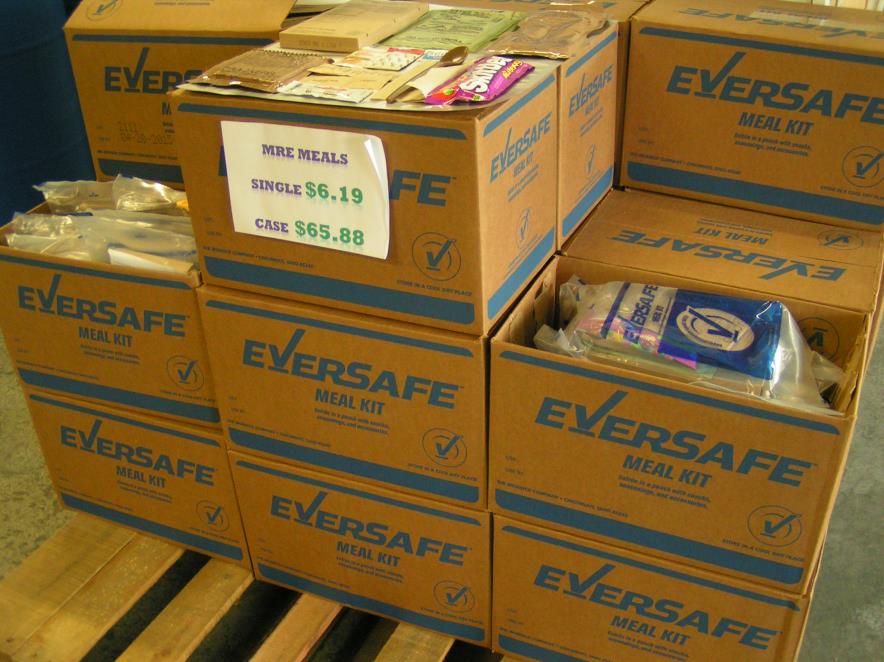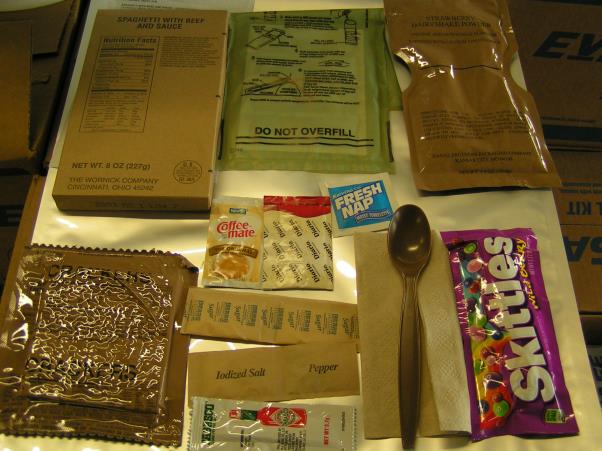 MRE Meals sold by the individual meal or by the case

Sample of just one of our MRE Meal Kits 

complete with heaters!

Our MRE Meals taste great! Taste Tested!

Not horrible or if it was the only thing to eat

I would eat them if I had too MRE Meal!

Seriously these MRE Meals are as good as any microwave meals or name brand can meals.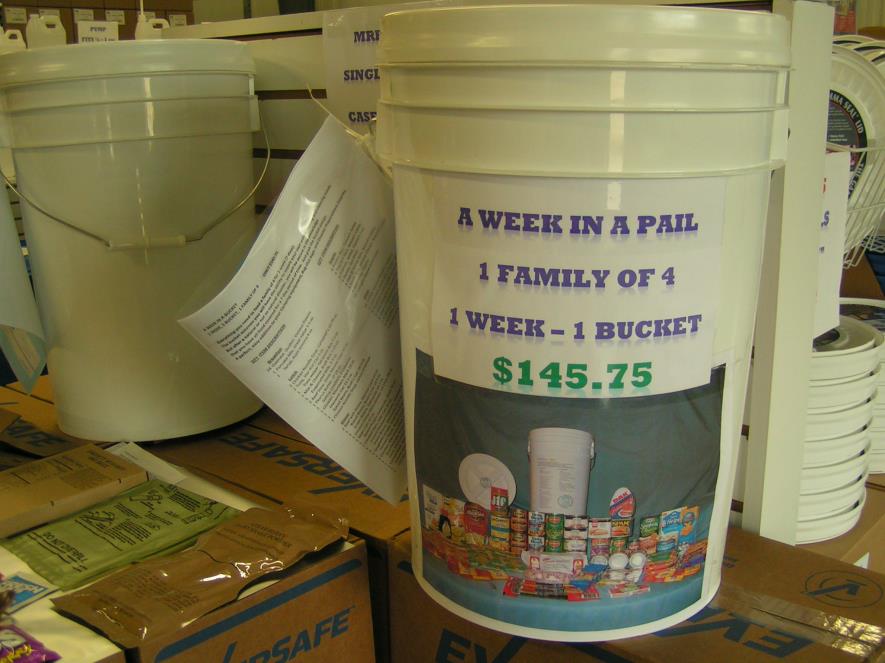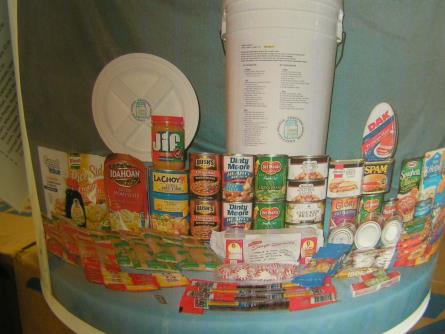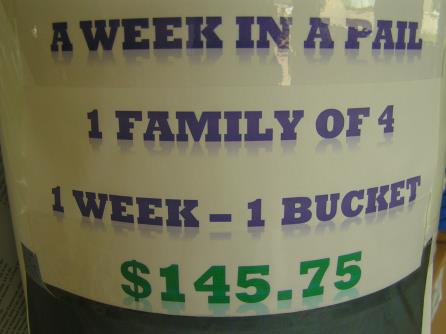 WEEK IN A PAIL MEALS

Folks this a six gallon pail that is filled with

Breakfast, Lunch and Diner that will feed

a family of four for a week!

Don't get caught with out at least a weeks worth of food & water for your family in case an emergency happens!