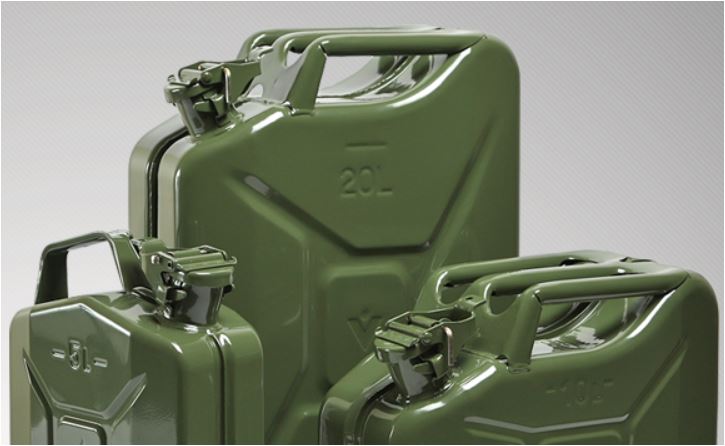 jerry can_Nato jerry can

Jerry Can_20L_5.28 Gallon.

Jerry Can_10L_2.64 Gallon.

Jerry Can_5L_1.32 Gallon.

FREE SHIPPING !

Jerry Can made of the highest quality!

Manufactured to Original Military Spec!

Jerry can these cans are real NATO Jerry Can

not cheap knock off nato jerry can.

Jerry can made from 0.9mm steel not from the .6mm or .8mm steel that the knock offs are manufactured from.

Fully paint coated inside and outside.

The insides are lined with petro resistant alkyd ammonia based paint to resist internal rusting. Do not use for water storage!

The outside of the cans are powder coated that gives anti-corrosion protection.

Strip welding ensures handle strength and pour spout strength.

All seams are welded not pressed to insure leak proofing.

The wide full internal breather channel breather enables even splash proof pouring time of under 25 seconds!

wholesale jerry can pricing available

FREE SHIPPING !

JERRY CAN ACCESSORIES: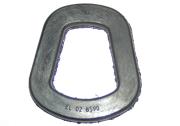 LIMITED COLORS OF NATO JERRY CANS IN STOCK!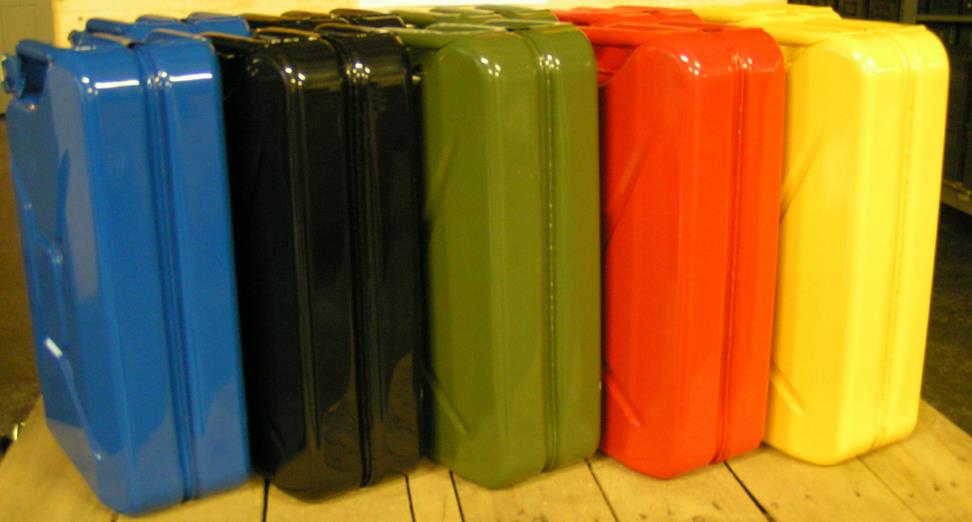 JERRY CAN

NATO

JERRY CAN

NATO

METAL

JERRY CAN

NATO

MILITARY

JERRY CAN

NATO

METAL CAN

NATO

5 GALLON

JERRY CAN

NATO

5 GALLON METAL CANS

IMPORTED

MILITARTY

JERRY CAN

JERRY CAN

Thank you Rick for sharing this

video review of our Nato Jerry Cans

jerry can that is the best quality

in the USA/WORLD folks!

Buy them now before you regret

you didn't buy one when you had the chance!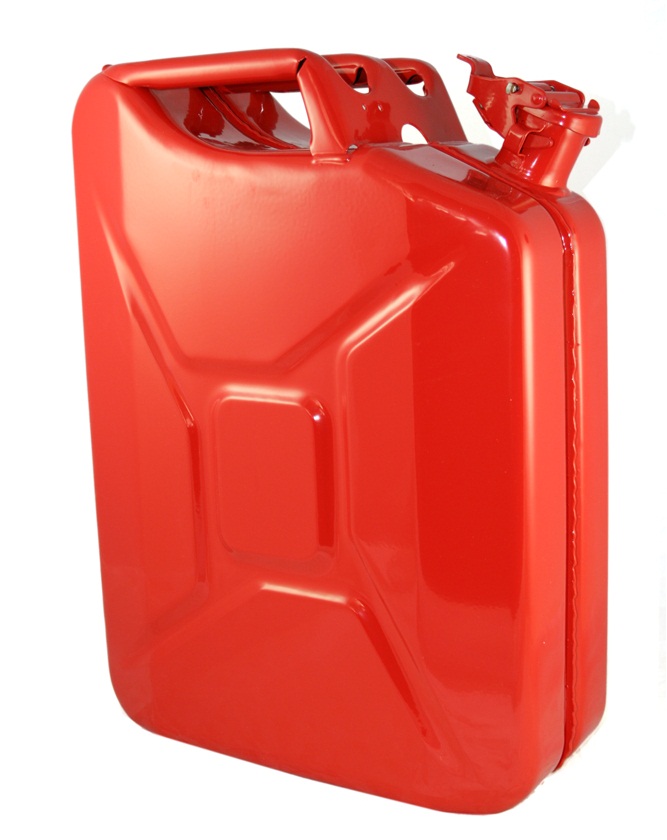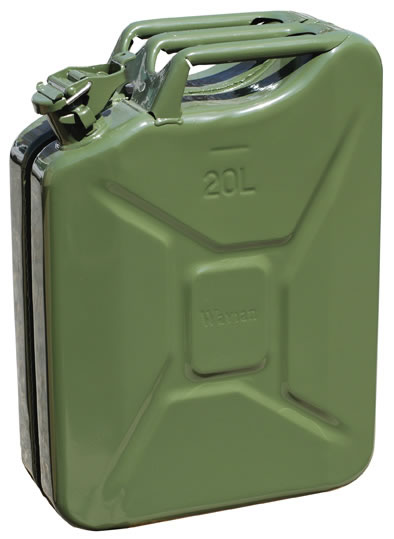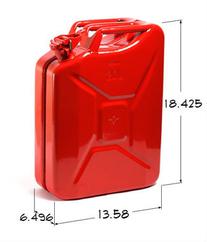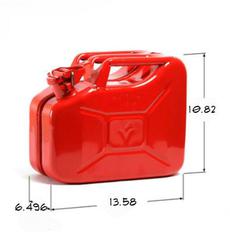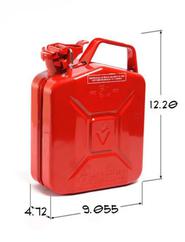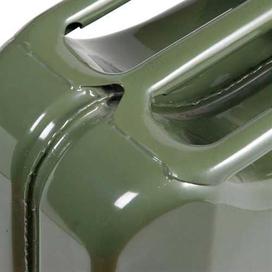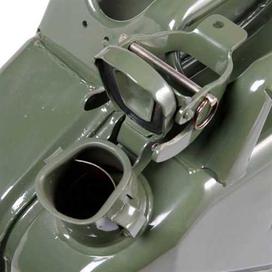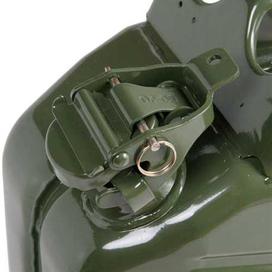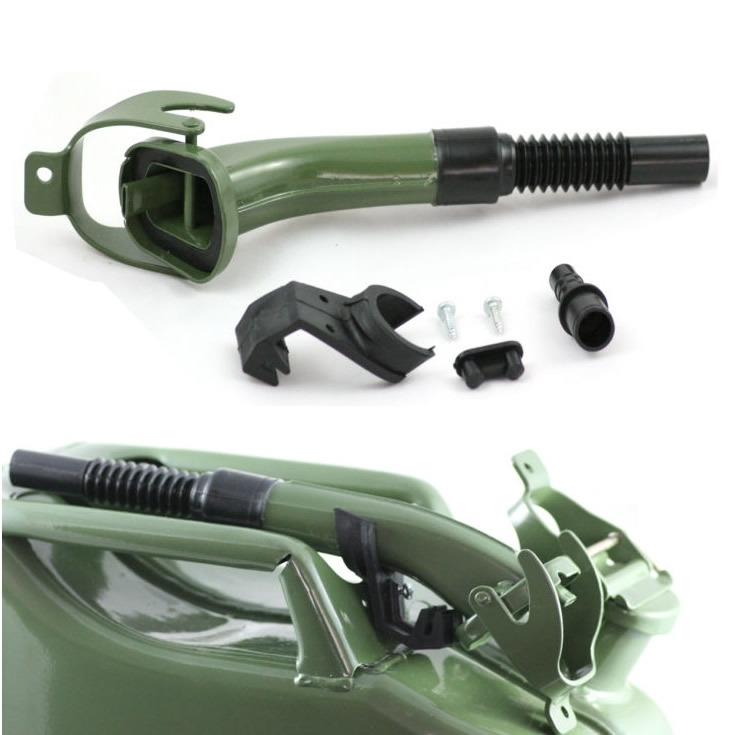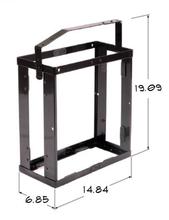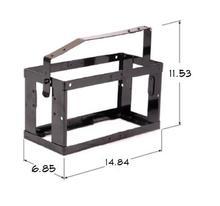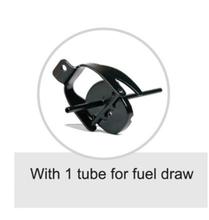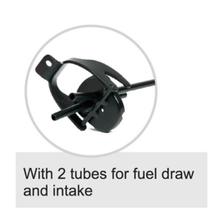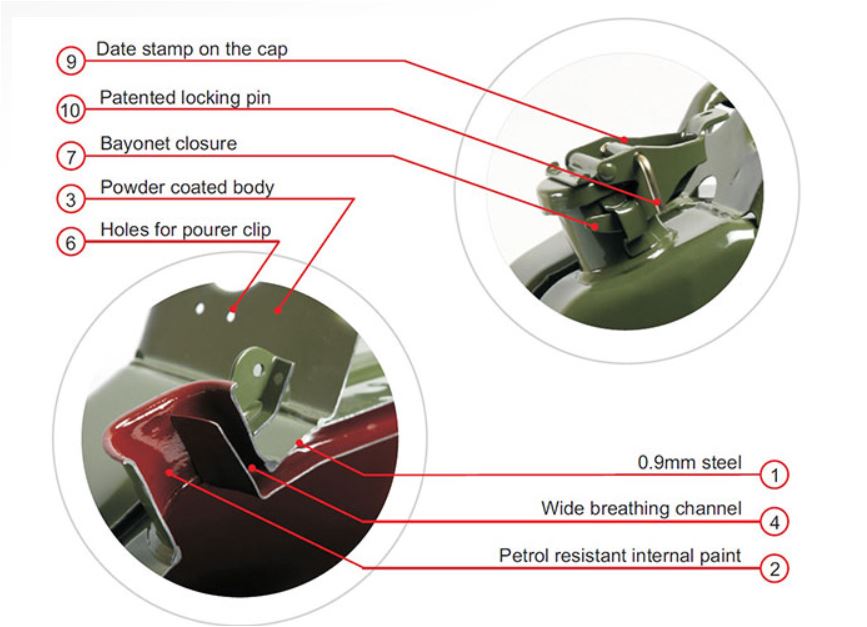 Jerry Can single Fuel Draw

Jerry Can double Fuel Draw